9 of the first 11.
That is how many games the Bears play on the road at the beginning of the season. From tonight through November 7, basically 4 full weeks, the Bears will play a total of 2 home games.
Tough way to start the season.
The first two games are in Norfolk, tonight and Monday night.
Last season the Norfolk Admirals finished 8th in the Eastern Conference, just edging the Bears on the final weekend of play in April for that spot.
Many of us remember that all too well.
So let's move on.
Tonight our new Bears will take the ice against a new looking Norfolk team.
In 2013-14 the Admirals had 9 different players that scored double digit goals. Of those 9 only 4 remain.
Their top returning scorer is 21 year old Max Friberg who had 17 goals and 23 assists in 74 AHL games last season.
4 of their top 5 scorers are no longer even on the team as 3 graduated to the NHL with the Ducks and one (Andre Petersson, their top scorer) went to the KHL.
So like I said...a mostly new team.
And still a pretty young one. Of their top 11 scorers last season, 5 were AHL rookies. 4 of them are still in Norfolk (including Steven Whitney who I am guessing is injured as he doesn't show up on Anaheim or Norfolk's roster).
In addition to them, a number of late season tryout players are shown on their roster for this season. Including Nic Kerdiles, Matt Bailey, and Stefan Noesen. Those guys didn't light the world on fire in their 19 games - 3 goals 4 assists combined - but I suspect they will get additional minutes this season. (Although Kerdiles did record 1 goal and 3 assists in his 6 games, so he is one to watch.)
They also brought in a couple of veterans to help out. Specifically two former double digit goal scorers in the NHL, Brad Winchester and Brandon Yip.
Neither are prolific scorers any more, but both are capable of contributing. Winchester scored 19 goals last season and Yip tallied 14.
Add in Louis Leblanc and his 13 goals last season for Hamilton and you have a lineup that looks quite similar to the Bears. Lots of potential offense, but a bit of an unknown on who will be the main scorers throughout the year.
Based on their roster the Admirals will be able to roll 3/4 solid scoring lines throughout the year. Just like Hershey.
On defense they also seem to be similar to Hershey.
Of their 7 defenseman, 2 are older than 25 and 6 of the 7 are 6'1" or taller. In Hershey it is similar, 3 of 7 are older than 25 and 6 of the 7 are 6'0" or taller.
And they are puck movers. Jesse Blacker and Kevin Gagne return to Norfolk after both finished in the top 10 on the team in scoring last year, combining for 9 goals and 38 assists.
Goaltending is where the teams no longer compare. Jason LaBarbera is likely at least goalie #1a for the start of the season. He is coming off an average season with a 15-15-2 record, 2.94 gaa, and .901 save % in 32 games with Rockford.
But he will turn 34 midway through the season.
Sharing the goaltending duties will be Igor Bobkov who only played in 10 games for Norfolk last year. He had decent numbers though going 5-3-1 with a 2.43 gaa and .919 save %.
While goaltending is probably Hershey's strength, it is probably Norfolk's biggest weakness.
Obviously rosters will change a lot during the season and injuries can change a teams fate early and often, but these teams will likely have many close battles throughout the season.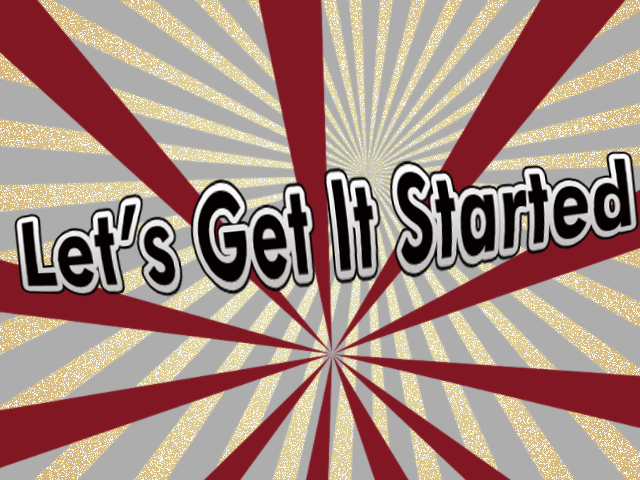 Tonight's game is game 1 of 8 against the Admirals this season. And after Monday night the Bears don't return to Norfolk until their road trip in April. (In fact, the two teams don't meet again until December 30.)
All I know for sure going into this one is that I am excited for the season to finally be here.
It was too long of an offseason and what is hopefully game 1 of the 12th Calder Cup season in Bears franchise history starts tonight at 7:15!
LET'S GO BEARS!!!!