Last nights game wasn't exactly what I was hoping for. Honestly, I didn't want to witness another 1st round game at Giant Center this season. I was hopeful that the Bears would manage to end the series in Charlotte and move on to 2nd round preparations.
But the Checkers weren't having any of that. While they struggled to get going in the first (they didn't get their first shot until the 15 minute mark) they managed to pick up the pace and the quality of the chances in the 2nd and 3rd periods.
Overall Hershey won the shots battle 37-24. I wish I could critique those shots as it didn't seem like they had that many quality opportunities as I listened to John Waltons call.
But Time Leone seems to feel that they played very well and would like to have same effort on Friday night
. He was there to witness it so I won't doubt his opinion...much.
I didn't see it so I won't judge.
But I can read the scoresheet and I can say this...
The "top" line for the Bears needs more offensive output. Hershey registered 37 shots. The "number 1" line for the Bears registered 7 of them.
7.
Less than 1/5 of the Bears shots came from the 1st line of Boyd Kane, Keith Aucoin, and Steve Pinizzotto. I know they played together for a good bit in February when Gordon was out. And I know that Kane and Pinner combined for 41 goals this season. But the top line for ANY team in ANY league needs to produce more than they have in the last 2 games.
Maybe it was just last night? Considering the Bears won on Tuesday night and Aucoin scored this line must have produced some offense...right?
On Tuesday night they registered 3....3!!!!...of the Bears 23 shots. That is about 1/8 of the teams shots.
Not enough.
Personally I would blow the lines up completely and restart. But since French won't do that we need to hope that he will at least consider putting someone on the line that is willing to shoot the puck.
I am a huge Pinner fan but his favorite move is to get in deep and duck around the checks to set something up. Kane...great leader, good player...but he isn't going to beat you with his skating and he doesn't shoot much either. Aucoin...on the list of best AHL players ever but he isn't a scorer...he would rather pass then shoot.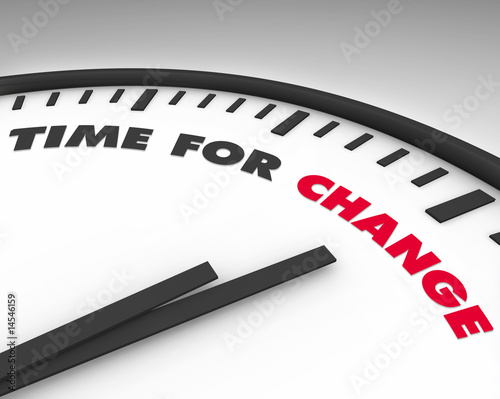 So how do you fix that. Well...on the 2nd line you have 2 30+ goal scorers in Kyle Greentree and Brian Willsie. And boy do they like to shoot! Combined in the last 2 games they have 23 shots.
23 in 2 games between the 2 wings on the 2nd line.
The top line has 10 TOTAL in 2 games between 3 guys.
No comparison.
Take Willsie OR Greentree off the 2nd line and move Kane or Pinner down a line (or two). The lines would have more balance (grinder, scorer, playmaker) and would allow for more balance between the lines.
If because of their success (3 of the Bears 5 goals in the 2 games), French doesn't want to break up the 2nd line then he needs to add a shooter to the top line. Francois Bouchard LOVES to shoot the puck and he has been playing better of late. Move him to the top line and Pinner to the 3rd line.
I have been as hard on Bouchard as anyone this entire season but he would be a good fit on either the left or the right wing with Aucoin at center and Kane/Pinner at the other wing. He will shoot freely and after playing so much with Perreault he is definitely used to working with a dynamic playmaking center.
No matter what I think French has to make a change. Yeah they had 37 shots on Wednesday but guess what...they lost. And yes they won on Tuesday with only 23 shots but they tried their best to lose that one too. Had they not gotten 3 past Murphy early it would have been a different outcome.
French waited until the 3rd period of game 3 against the Texas Stars to make changes last June. But he did finally make it.
Will he make it this time? We find out tomorrow at 7...hopefully something changes.
Whether its the Hershey lines, their approach, or Murphy getting a case of the yips....Hershey NEEDS to win this game!
LET'S GO BEARS!!!!!